Southern Utah EMDR Consultation
Featuring
Dorann C. Mitchell, LCSW
Missy Moss, LCSW
Cindy Jones, LCSW will be the backup presenter as needed
EMDR Group Consultation
Dorann Mitchell, LCSW, Approved EMDRIA Consultant and Missy Moss, LCSW, Consultant-in-Training will be leading the group consultation for 2022.
Cindy Jones, LCSW will be the backup presenter as needed and will participate in all discussions.
Who Can Attend: The groups are open to anyone who has already completed their Basic Training in EMDR therapy and needs consultation hours for Certification and/or help with cases. It is an open group, so you sign up for any of the sessions you choose.
Format: The first hour of each consultation group will focus on teaching a topic related to EMDR therapy. All Q&A in that first hour will be dedicated to the topic of focus that session.
You will receive 1 CEU for this hour which has been approved by the Utah NASW Chapter. Certificates will be emailed to you after each group session is completed.
The second hour will be dedicated to Q&A in general, case consultations, etc.
Cost: $50.00 for the two hours
Time: 10am – noon
Note: All group consultations are limited to 8 people per session. All group consultations will be held virtually at this time.
To sign up for group consultation:
Contact Missy Moss, LCSW
Phone: 435-760-0753 or email her at: missymoss00@gmail.com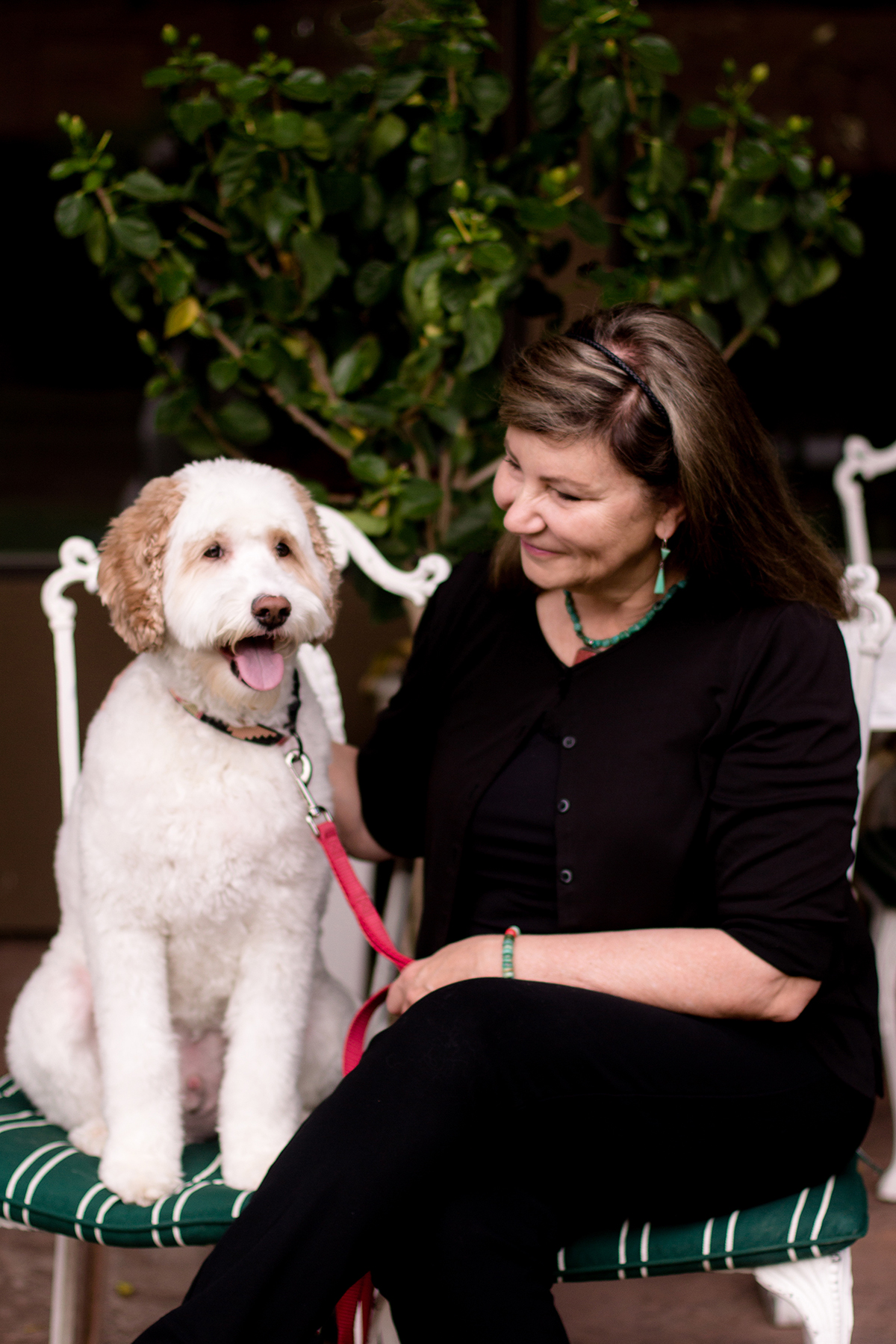 Meet Dorann
Hi, I'm Dorann C. Mitchell, LCSW, EMDRIA Certified Therapist and Approved EMDRIA Consultant. In addition to EMDR I have also been intensively trained and/or certified in: DBT, Attachment focused Psychodynamic Psychotherapy, Perinatal Mental Health and Mind Body Bridging mindfulness practice. EMDR therapy is an integrative model and I have found powerful and unique ways that my earlier training enhances and supports EMDR therapy especially when treating complex and developmental trauma. It is my professional view that EMDR stands at the confluence of these major treatment models and I enjoy teaching and sharing their practice integration with other therapists.
For those of you who are fully EMDR trained and seeking consultation towards Certification and/or consultation for challenging cases, I am excited to be offering both Individual Consultation and Group Consultation. Individual Consultation is geared towards your specific needs and may be arranged by appointment at a mutually convenient time. Group Consultation is offered monthly on the 3rd Saturday of the month from 10-12. The group is open and the format for consultation consists of: one hour of teaching EMDR specific material for 1 CEU and the last hour addressing your specific consultation questions and concerns. Join us and earn your consultation hours in a comfortable, open, learning-friendly environment and get to know other colleagues.
Schedule of Events
Outline for Group Consultation for 2021:
February 19, 2022:  Phase 1 – History Taking AIP Model
March 19, 2022:  Inventories as part of History Taking
April 16, 2022:  Phase 2 – Preparation
May 21, 2022:  Case Conceptualization
June 18, 2022:  Phase 3 – Assessment
July 16, 2022:  Phases 4, 5, 6, 7
August 20, 2022:  Ethics as pertains to EMDR
September 17, 2022:  Cognitive Interweaves
October 15, 2022:  Cognitive Interweaves
November 19, 2022:  Additional Protocols and when to use them
Sign Up for the Southern Utah EMDR Consultation